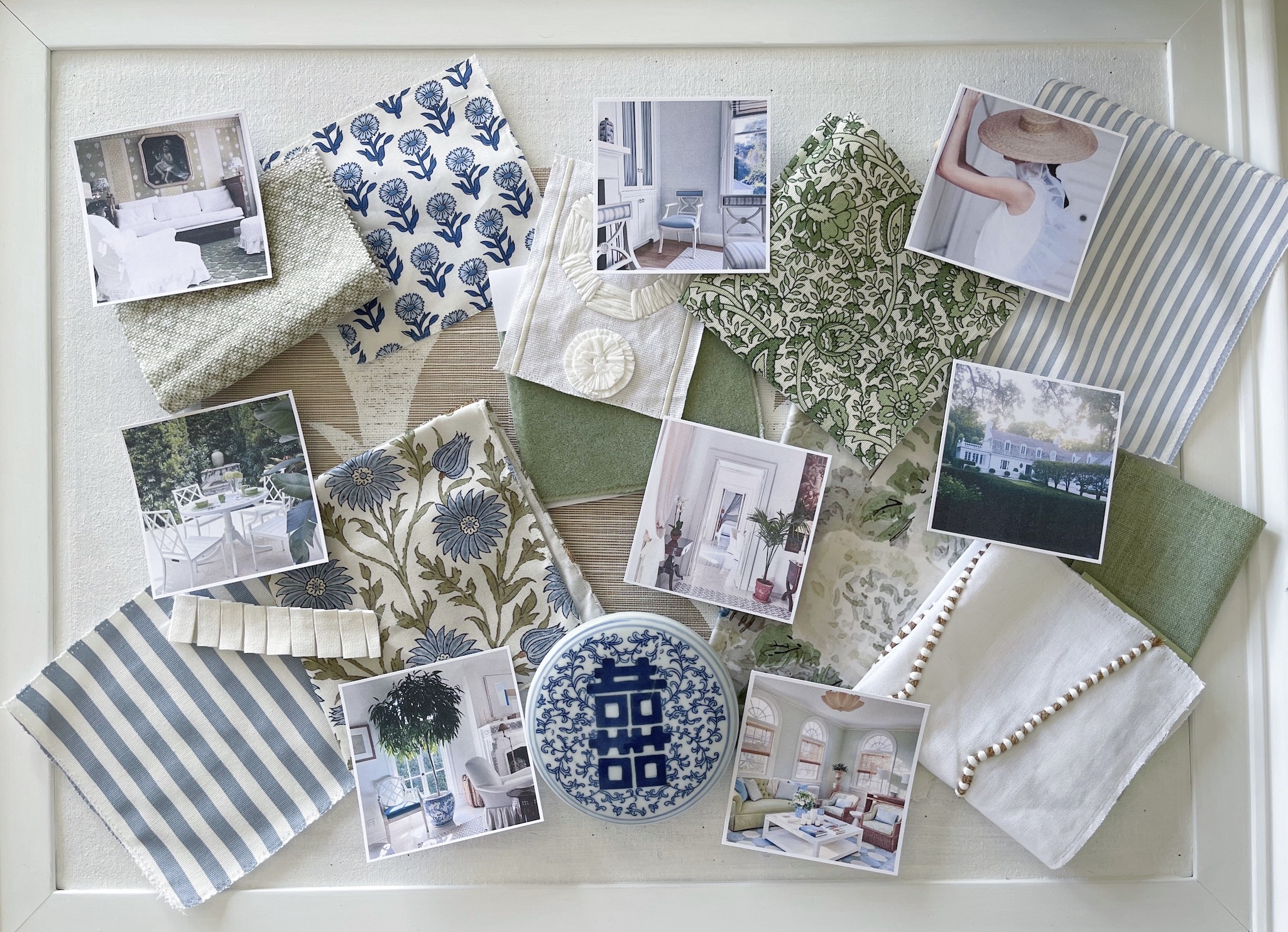 Interior Design Crystal Lake
TIMELESS I

NTERI

ORS THAT ARE FRESH AND INVITING
Drawing inspiration from traditional design, Jamee Elaine Interiors delivers luxury furnishings to create interiors that are fully tailored to the individual client. The results are timeless, holding classic furniture lines, subtle colors, and comfortable textures. The established interior design company in

Crystal Lake

, services Chicago and its northwest suburbs, presenting fresh and inviting interiors to be enjoyed for years to come.
Interior design in crystal lake
NEWEST POST
TIMELESS PIECES FOR YOUR TABLE
I've always adored a pretty table setting. Whether it be for a large family gathering during the holidays or a Tuesday dinner for two. There's something about a crisp tablecloth and fresh flowers that makes a meal feel cozy (and maybe even more delicious!) In Paris, I fell in love with the idea of presentation. Our quick breakfasts of croissants and espresso were put together just as beautifully as our evening dinners. I noticed throughout the trip a repetition of polished silver, linen napkins, and fresh flowers. The table settings were simple, layered, and timeless.
INTERIOR DESIGN CRYSTAL LAKE TIMELESS PIECES FOR YOUR TABLE I've always adored a pretty table setting. Whether it be for a large family gathering during the holidays or a Tuesday dinner for two. There's something about a crisp tablecloth and fresh flowers that makes a meal feel cozy (and maybe even more delicious!) In Paris, I fell in love with the idea of presentation. Our quick breakfasts of croissants and espresso were put together just as beautifully as our evening dinners. I noticed throughout the trip a repetition of polished silver, linen napkins, and fresh flowers. The table settings were simple, layered, and timeless. TIMELESS PIECES FOR YOUR TABLE