JAMEE ELAINE RAMSEY OWNER & PRINCIPAL DESIGNER
Born and raised in the greater Omaha area Jamee found a love for interior design and the arts at a young age. While spending over twelve years at numerous ballet schools, she found beauty in elegance and structure. Jamee graduated from the University of Nebraska with a Bachelors degree in interior design and a minor in architectural studies.
Jamee was fortunate to complete her internship at Jeannie Balsam Interiors in Winnetka, Il and continued her learning as a design assistant for Annie Liddle in Lake Forest, Il.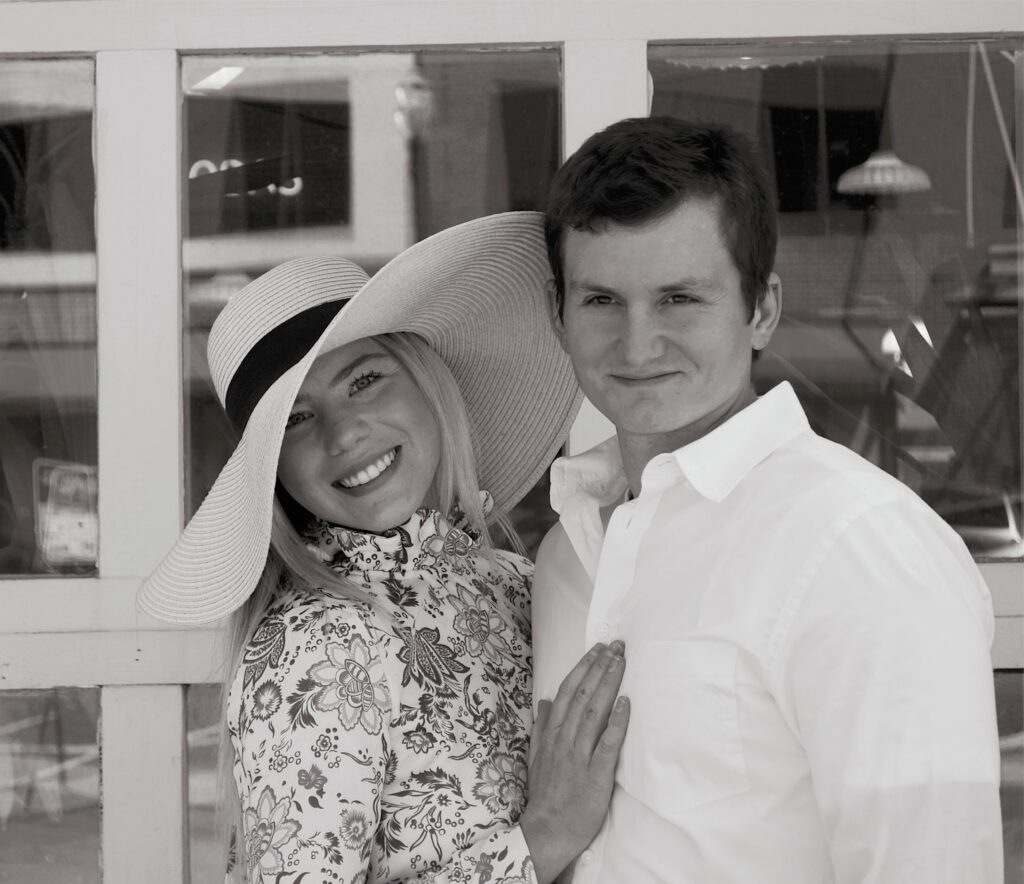 After working along side designers in Chicago's North shore and Barrington, Jamee opened her own firm in Crystal Lake. Jamee Elaine Interiors, LLC was established in 2020 – bringing boutique interior design services to Chicagos NW suburbs and beyond. Jamee has worked on projects in Crystal Lake, Barrington, Chicago, and Omaha, Nebraska. With an enduring love for the big city, Jamee currently resides in Crystal Lake with her husband and two English bulldogs.